There are many responsibilities that come with managing and supporting a network of members. However, while achieving good results in your sport is important, it is also vital to ensure athletes are engaged and kept up to date with changes and news within their sport. Not only can high-quality sports management software aid athletes' experience, but it can also enhance it. Sports management software offers a range of benefits for athletes.
Read on to find out more about how sport management software can benefit athletes and why you may want to invest in sports management software for your organization or NGB.
Click on a link to jump to that section:
Why is it important to increase athlete engagement in a sport?
In any sport organization, member retention is just as important as attracting new members. Ensuring your athletes are fully invested in their sport through adequate communication and efficient support can help to improve their experience. Athlete engagement is vital, as it has a direct and significant link to overall results and success. If an athlete is actively engaged in their sport and is provided with training opportunities, they are more likely to register for events and put more effort into their performance.
Find out more about how the Sport:80 Platform can help to increase athlete engagement here.
How can athletes benefit from sports management software?
Ability to access information and track progress
Not only can sports software solutions help you manage the back-office functions of your business, but they can also provide a more positive experience for athletes in terms of efficient administration and the ability to update data easily. A key benefit of sport management software is that it allows athletes to access all of their data from one place and utilize a suite of self-service functions. An online membership database, such as the Sport:80 Platform, provides each athlete their own login to the system, allowing them to access their own progress and personal information.
Book a demo with us today to find out how our software can help you.
Athletes can easily register for sporting events
Online registration for sporting events should be an easy, straightforward process, and sport membership database software allows members to easily register for events without delays, removing any potential difficulty or frustration.
Additionally, for youth athletes – some sports management software companies will allow parents to manage their profiles with ease from one account, giving them access to important results, or registering for a professional sports event on their behalf, until they reach an age where they're able to do this themselves.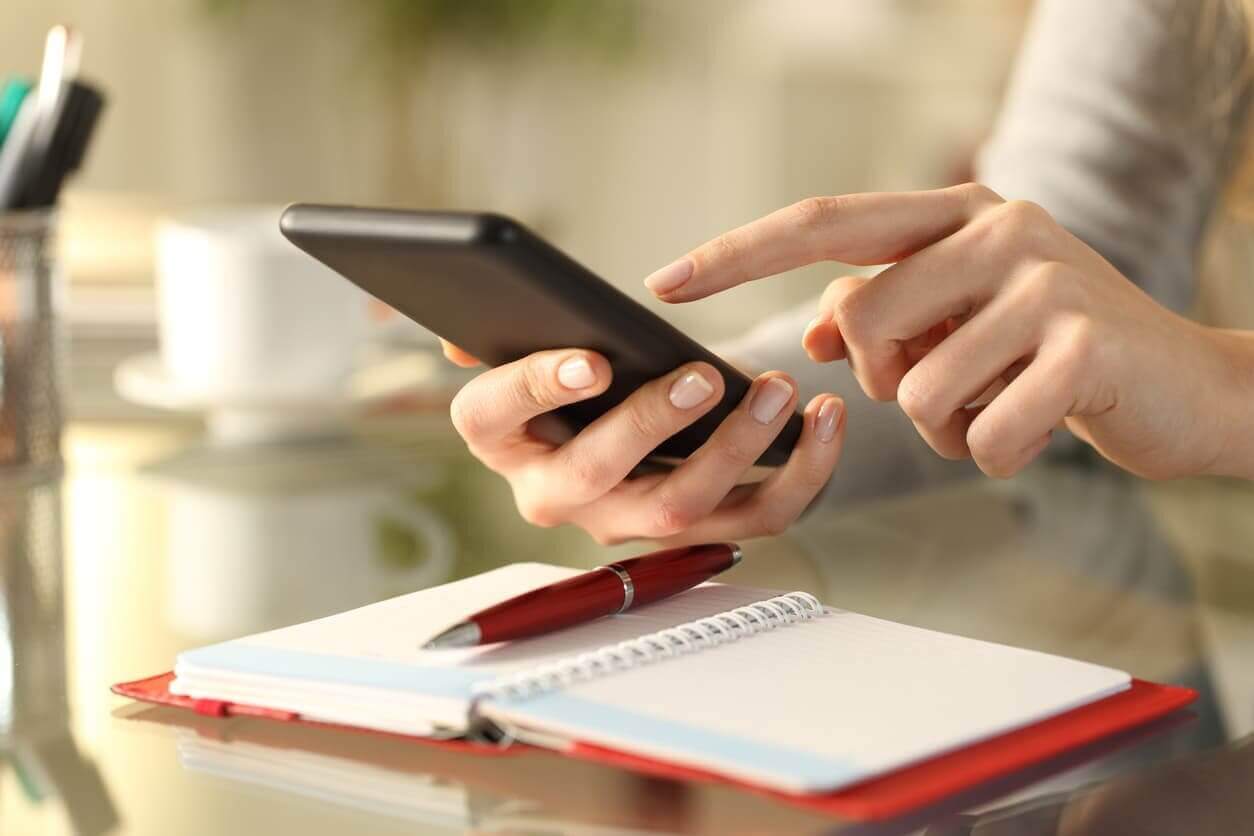 You can personalize athletes' experience through email and marketing tools
Sports membership software allows athletes to track their individual progress, encouraging increased engagement and motivation within their sport. Marketing and communication features can help you to personalize athletes' experiences. Features such as automated emails and integrated email marketing tools also present the opportunity to regularly engage with members such as fans and athletes at pivotal points of their customer journey. Email automations can help you make your athletes feel appreciated within your sport – for example, you may send automated birthday wishes or send an email when your athletes hit important milestones within the sport.
Email marketing tools can help you to ensure you are creating the most effective, successful emails that are getting engagement from athletes. You are able to analyze the effectiveness of emails, meaning your athletes will receive only high-quality emails that have been proven to be effective, enabling you to personalize your athletes' experience.
Find out more about our marketing and communications features here.
Automated renewal reminder emails also ensure individual athletes are reminded of aspects such as membership renewals. Scheduling reminders through email marketing can help reduce friction and create a more engaged community of athletes.
Athletes are provided with efficient support and customer service
Having a central support system can ensure athletes have the ability to submit support tickets directly to your sports team, who can then respond directly and efficiently. With an easy-to-use software system that provides users with immediate support, your athletes can easily escalate any technical issues.
User experience is important when it comes to accessing data and tracking progress, so having high-quality help and support available can prevent frustration. The Sport:80 Platform offers a 'Managed' service, meaning that its Customer Success Team provides ongoing support to your team members, who in turn can enable your athletes to make the most out of the technology.
Are you looking for sports management software to provide athletes with a better experience in their sport? Book a demo with us today.
What makes Sport:80 unique?
Combining powerful CRM and sports business management functionality with a dedicated online member portal, the Sport:80 Platform is everything your sports organization needs. When you use the Sport:80 Platform, you can expect increased operational efficiency and revenue generation, richer member engagement, and rock-solid compliance.
Enjoy access to a highly skilled and dedicated team of people who want to see you succeed. When you choose the Sport:80 Platform, you can utilize a customer support dashboard to access insightful analytics which can be used to measure customer support and satisfaction. You will get access to a Customer Success Team who are on hand to provide technical support and answer your questions or queries. You will also be assigned an MPC (main point of contact) at Sport:80 who you can reach out to discuss changes to your platform, and plan and deliver future phases of functionality. We ensure every client is provided with a tailored solution that is ideal for their organization.
Our clients include sports organizations such as USA Track & Field, USA Archery, SnowSport England, and British Ice Skating, as well as a wide range of other organizations and National Governing Bodies. With the Sport:80 Platform, you can build connections throughout your membership and unlock the power of our cloud-based platform, perfectly matched to the needs of today's online sporting community.
Contact us today to find out more.
Are you ready to find out how we can help your organization? Book a demo here, or contact us today to find out more about our sports management software solution.
Back to Benefits