About Sport:80
Delivering innovative solutions from our extensive experience in sport
Here at Sport:80, we are, first and foremost, sportspeople. We love sport and always have. Each and every one of us plays, competes, coaches - and we never miss a game.
Between us, we've managed amateur teams, led professional sports clubs, delivered major sporting events and worked at National Governing Bodies of Sport.

Our experience in the sports sector lead us to combine our love of sport with another passion of ours - technology.

Working within the sports sector for so many years, we saw where efficiencies could be made, where processes could be streamlined - where the experience of athletes, coaches, fans and the staff of sports organizations could be enhanced. We saw where revenue making opportunities were missed.

We noticed that certain challenges were shared across NGBs, clubs, associations and organizations.
Harnessing the transformative power of technology to create a prosperous future for sport
We knew that innovative solutions that adapt to meet the changing needs of its people, were needed to help sport thrive.

That's why we created the Sport:80 Platform. We offer cutting edge tech solutions that reflect how we live life today, and enable sports organizations to overcome their collective challenges.

We used our extensive experience in sport along with our love of technology to create solutions that enable sport organizations to unlock the power and value of its communities.
Designing, delivering and supporting innovative technologies from a culture of strong values
We're for the good of sport - both professionally and personally.

We invest heavily into our technology for the operational and financial benefit of you - our clients - the Sport:80 Community. By doing what we do best, developing innovative technology solutions for sport, we not only help sport grow, we enable your organization to prosper, become more efficient, engaging and valuable.

Here at Sport:80, we take our responsibility to you incredibly seriously. We've built our business around our values and our team lives and breathes them.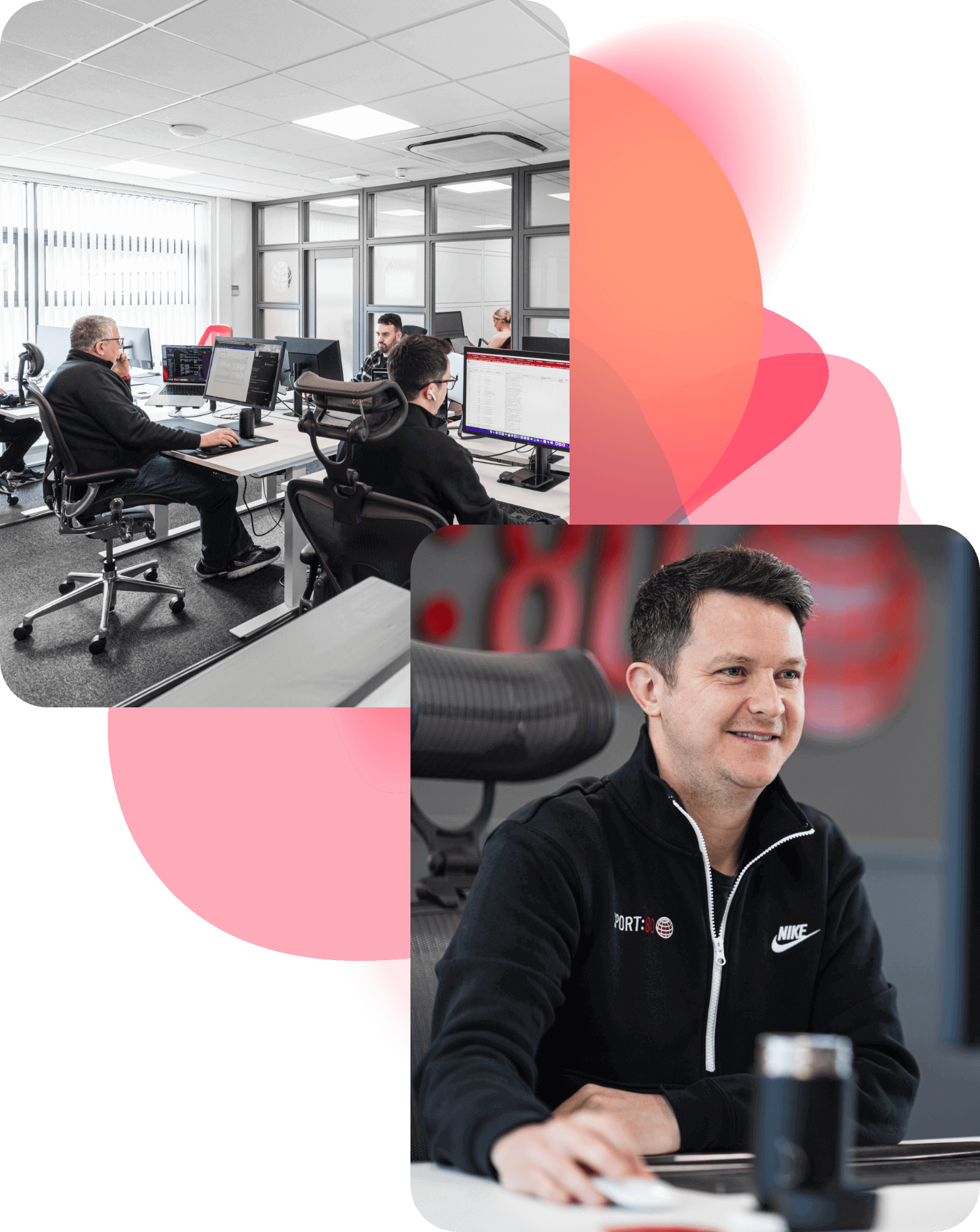 Together we're stronger
As we all strive to create a stronger future for sport, we recognize that together, the sporting community is stronger.
Meet the team
The Sport:80 membership platform is trusted by 50+ NGBs and sports organizations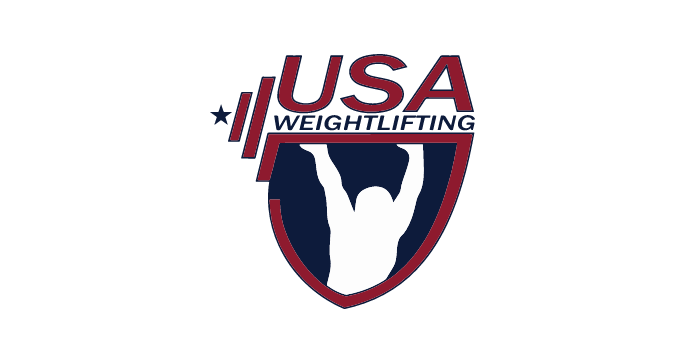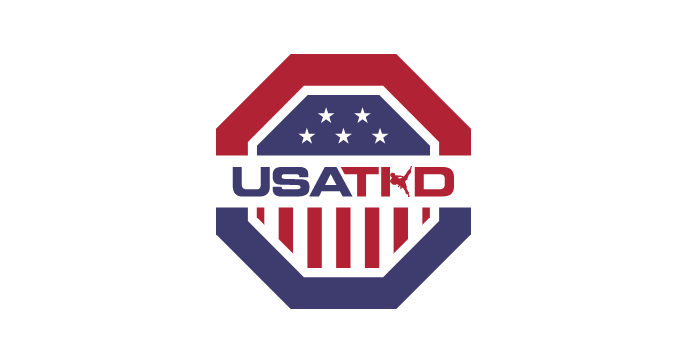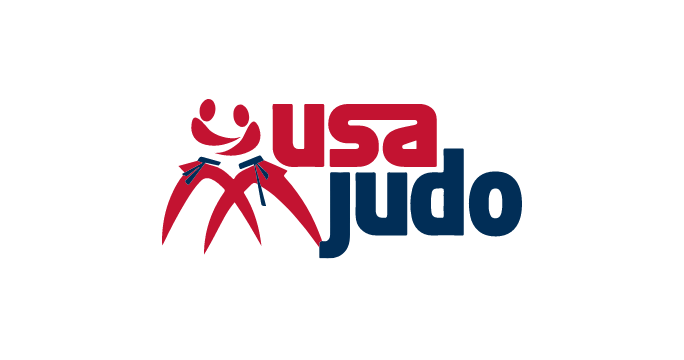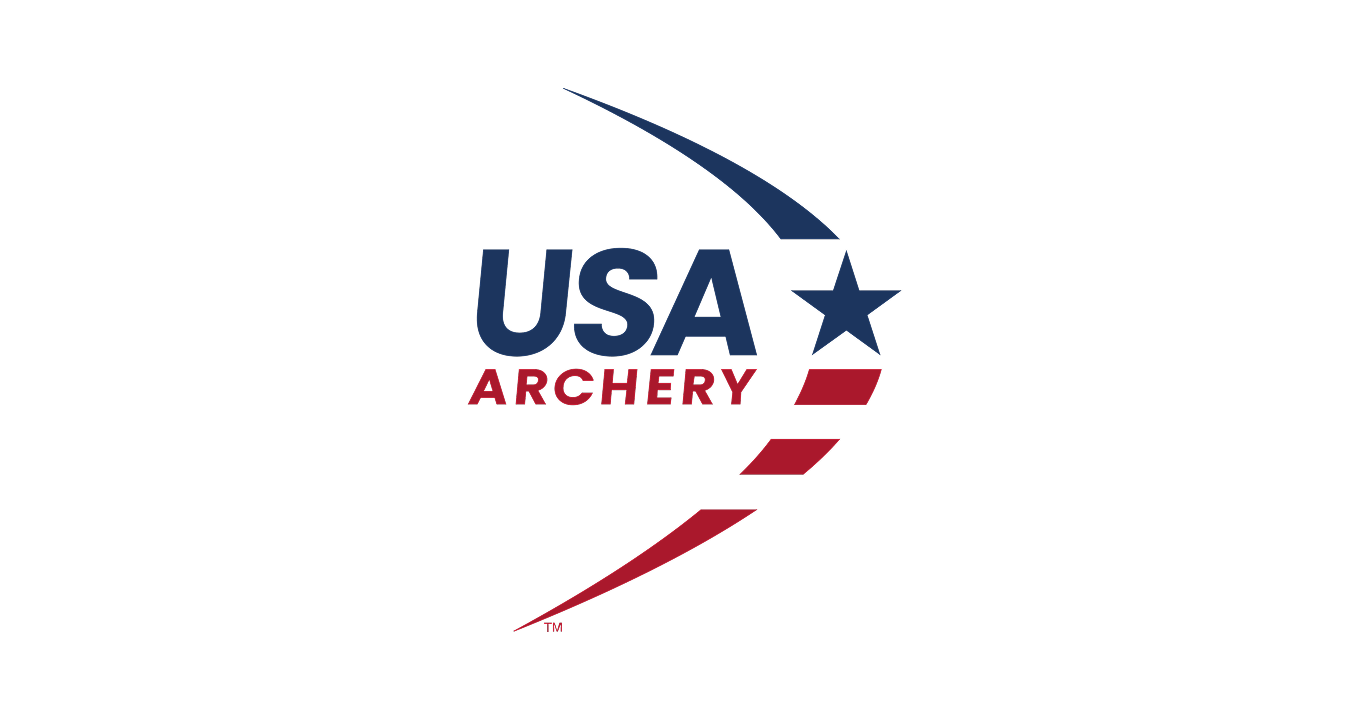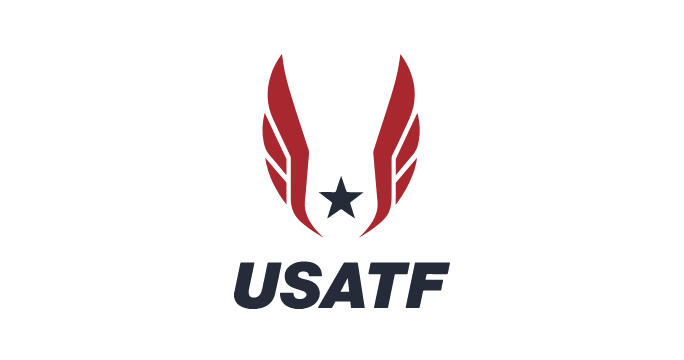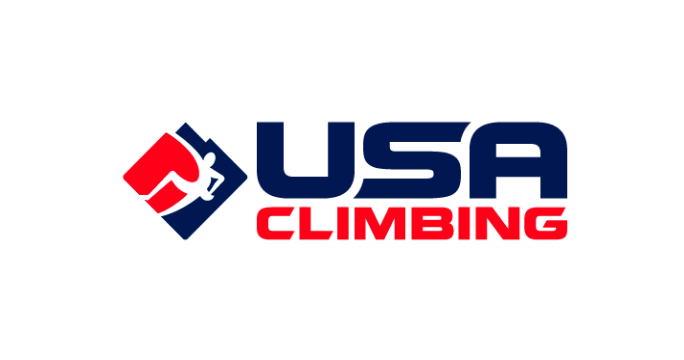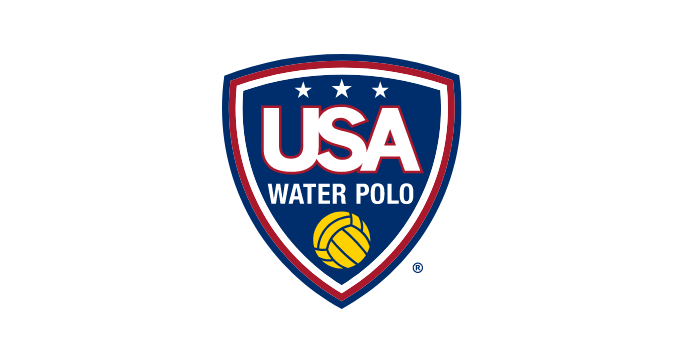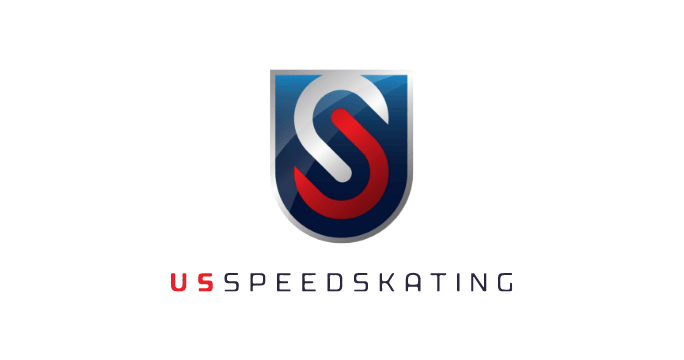 Making our ambitious vision for sport a reality
The Sport:80 story began during the lead-up to the London 2012 Olympic and Paralympic Games. Members of our Leadership Team were involved in the delivery of one of the largest test events for the Games; the ISSF Shooting World Cup. Tasked with providing event management services for the three week event that saw more than 2000 coaches, officials and athletes travel to London to compete - a huge challenge, especially for such a small team.

In order to meet the high expectations of a major international event, we looked to technology to automate management and admin processes so we could devote more time to delivery. However, we quickly found that there was very little that catered for the idiosyncrasies of a sporting event - we felt our only option was to build a solution ourselves.

We built, from the ground up, a technology platform that would complement our role in the project. It automated everything from invitations, entries, payments and accommodation to visas, communication, accreditation and licences. It was a huge success and spurred us on to develop something even more powerful that would enable governing bodies, sports organizations and event organizers to overcome their shared challenges.

Today that vision is a reality with the Sport:80 Platform.