Integrations with our trusted partners
Take advantage of our tried and tested integrations with best of breed providers
Book my demo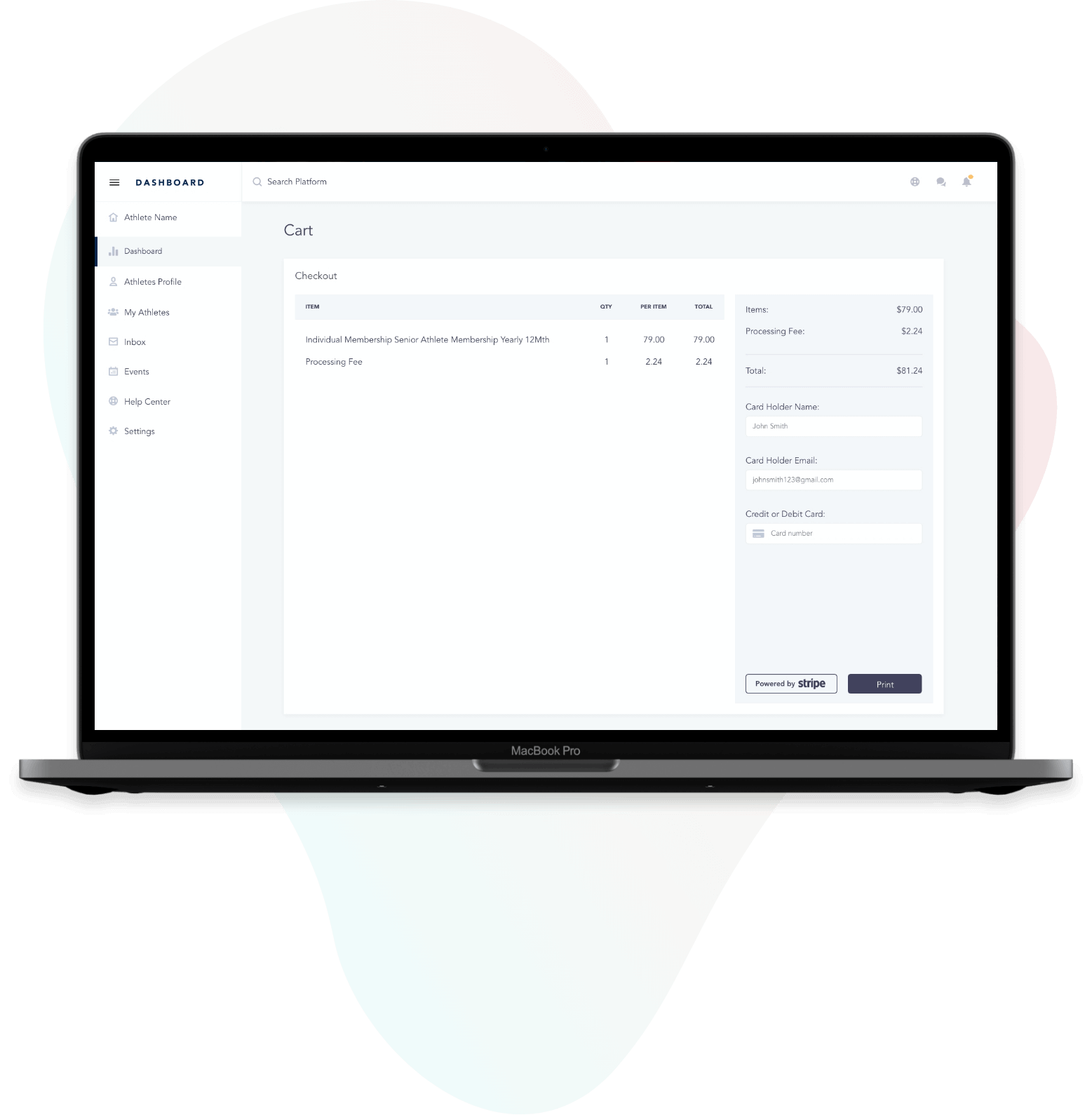 Enhance the functionality of your Platform, and the experience of your members, with connected apps & services from our trusted partners.
We work with market leaders to develop integrations which deliver enhanced services to you and your extended network. We rigorously ensure that each integration improves user experience, streamlines processes and delivers added value for your organization and members.
Stripe
Make paying online for competitions, events, membership and more easy, secure and efficient with Stripe's payment gateway.
TaxJar
Manage sales tax compliance automatically with TaxJar.
Learning Management Systems
We have a ready-made integration which enables single sign-on to be used between the Platform and your learning management system. It also shares credentials between the two systems guiding users to the relevant courses and online learning.
Zendesk
Make customer service easy for your organization and staff as well as for your members, by offering support in a variety of ways through Zendesk.
Wrkit
Provide your members with a wide variety of health, wellbeing and learning content as well as exclusive lifestyle savings.
US Center for SafeSport
Utilize our integration with the US Center for SafeSport to simplify the way members complete their safeguarding training. Also trigger renewal reminder emails to prompt members to complete their refresher courses.
NCSi
Give members the ability to complete their background screening requirements from their profile.
Bespoke integrations
Working alongside our clients - The Sport:80 community - we've developed various bespoke integrations to enhance your experience with the Sport:80 platform.

Offer Single Sign-On for uninterrupted use across your website and app, an API to integrate with your competition management system, a live data feed for your website and much more - we'll work with you to ensure it works exactly as you need it to.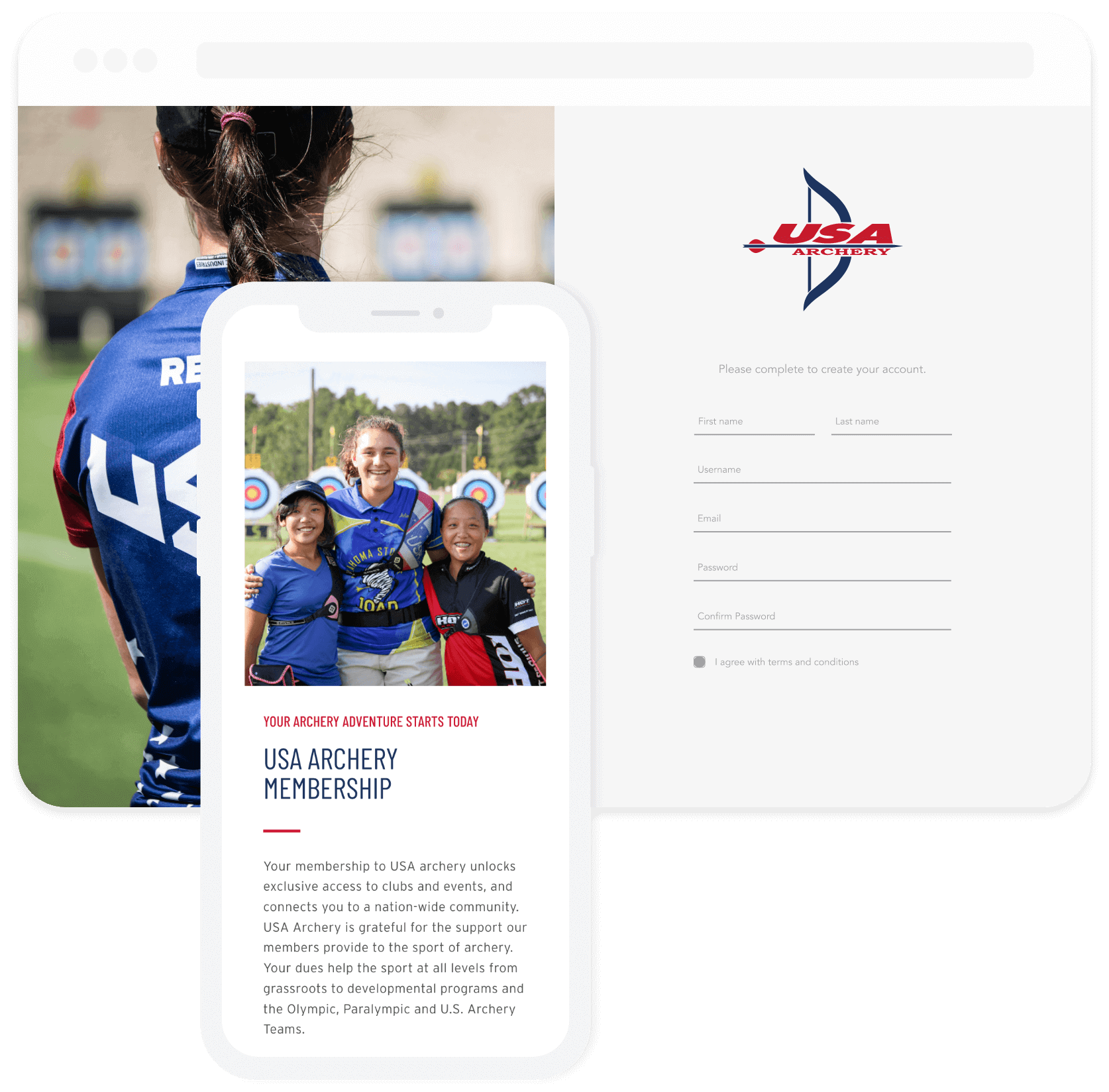 Discover what Sport:80 can do for you
Arrange your live, personalized demonstration to find out how we can help your sports organization flourish.
Book my demo