New Club Management System to support grassroots archery
23rd May, 2022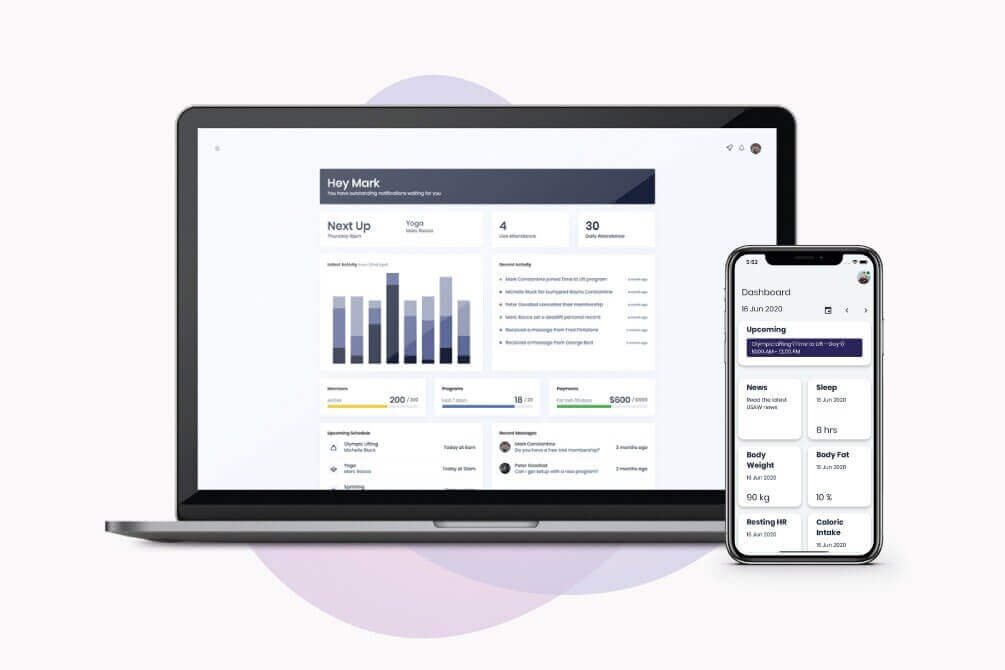 We are excited to announce the launch of a new solution to support grassroots organisations with a number of tools, in collaboration with Archery GB.
The Club Management System's suite of tools includes the ability for clubs to create responsive mobile-friendly websites, manage membership sales, and take bookings for activities. It also complies with OpenActive's data standards and Sport:80 has developed an API (Application Programming Interface) to share bookable activity data with OpenActive.
Archery GB have chosen to adopt the solution, meaning around 800 archery clubs across the UK are able to access a digital toolkit to encourage online engagement with members, promote activities and reduce the time spent on repetitive admin.
Our CEO, Gary Hargraves, believes the system has the potential to be revolutionary for National Governing Bodies (NGBs), he said: "Our new software presents NGBs and their clubs with a ready-made, box ticked solution, as Sport England is now encouraging them all to share bookable activity data with OpenActive.
"We aren't aware of any NGB that truly capitalised on this to date, and our new solution provides an opportunity to achieve this goal."
Another of the solution's key features is its intuitive website builder, giving sports clubs the opportunity to refresh their online presence, promoting memberships, latest news, booking features and more.
Meanwhile, membership plans can be listed and sold through new websites in minutes, with all fees going directly to specified bank accounts.
Gary continues: "The platform's admin tools allow sports clubs to manage member data, memberships, bookings, and finances in one place.
"It has been designed to help them use their time to do what they love and get people active, rather than spend endless amounts of time on admin tasks."
We have worked closely with Archery GB to develop the solution and promote the launch of the club system, including a microsite for archery clubs which demonstrates the full potential of the solution. You can see that by clicking here.
The Club Management System is now available as part of Sport:80's product suite. If you would like to find out more please click here.