Meet The Team: Margarida Ribiero
24th November, 2022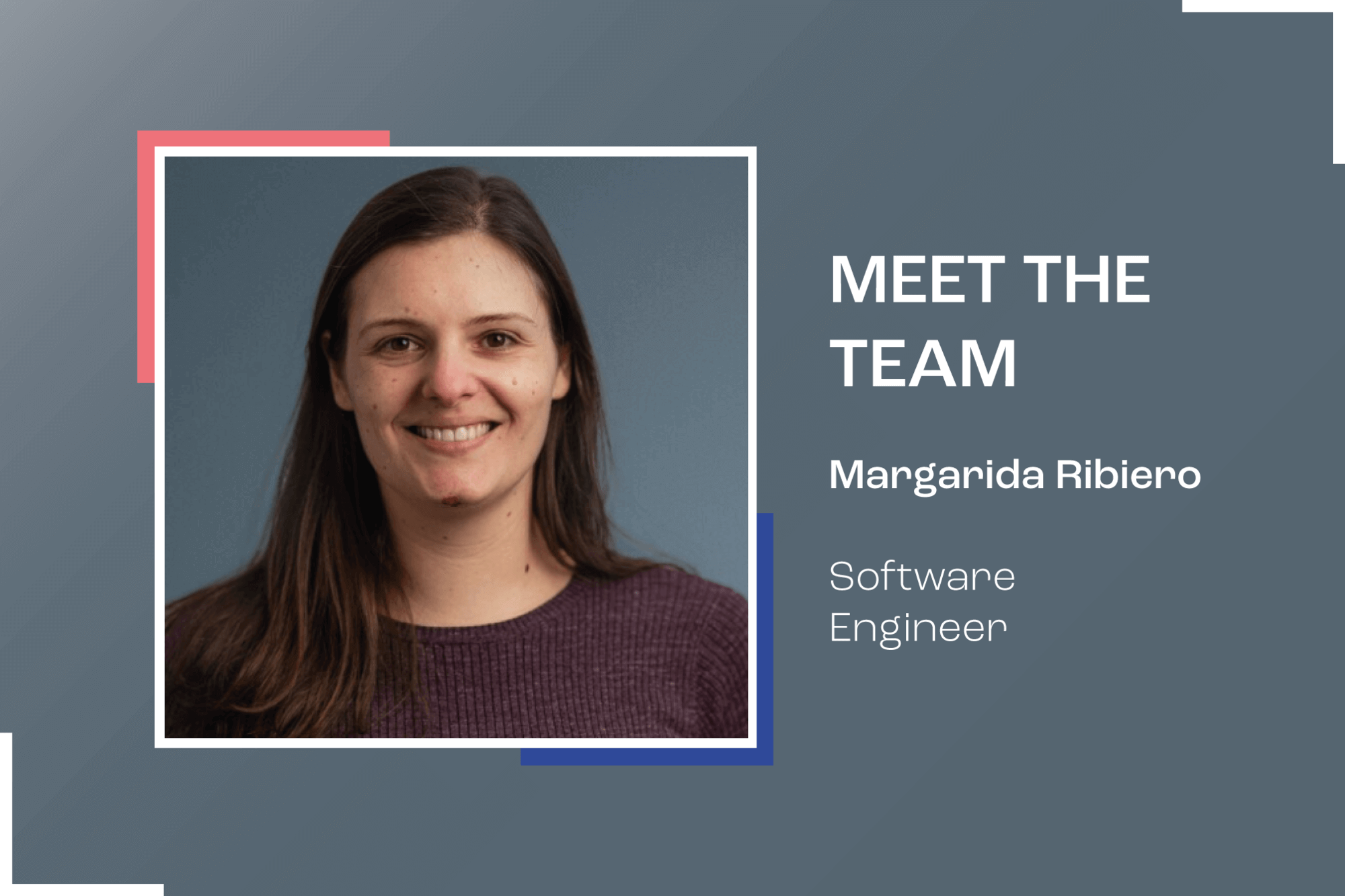 In the next instalment of our 'Meet The Team' series, we introduce Margarida Ribiero, Customer Success Team Member at Sport:80.
Margarida, tell us a bit about yourself!
"I am originally from Portugal, I attended an international school there and came to the UK for university.
"At first I studied Molecular Biology, but became more and more interested in technology so I ended up doing both.
"Once I finished my studies I started working as a software developer in Sheffield, and I joined Sport:80 in 2018."
What are some of your main duties at Sport:80?
"I work mostly on the back end of our services, building new features and updating them as needed, for example, I've been involved in building and maintaining the ranking systems that integrate with the Platform.
"I have also worked with other members of the team to set up the data visualisation dashboards so that we can provide invaluable insights to our partners in accessible ways."
Tell us a bit about your interests!
"I grew up playing video games, but these days I tend to find board games more appealing.
"I've also always enjoyed dancing and have been dedicating more of my free time to that in the last few years."
Who is your favourite sports team/athlete?
"Sporting CP."
What's your favourite sporting memory?
"The England vs Portugal game back in the 2004 Euros - my school at the time had lots of English and Portuguese students (and teachers), so we were all very invested in the outcome."
Favourite pasta shape?
"Orecchiette."
Desert island! One film, book, and album for the rest of your life. What are they?
"Film would be Gattaca, book would be Children of Time, album would be Long Gone Before Daylight by The Cardigans."
Favourite fictional character?
"Chrisjen Avasarala from The Expanse."
The thing that annoys you most?
"Inefficiency."
What about something you love, that everybody else hates?
"The British weather!"
What's something you don't like, that everybody else does?
"Cucumber."
What's your spirit animal?
"A cheetah."
If you could go back to any moment in time, what would it be?
"If I could change events and not dislocate my knee only a few days in, I'd go back to the inter-railing trip I took the summer before university."