Advice Center > About > Benefits
How can sports management software companies manage data security and compliance, and how can this benefit your organization?
Cloud-based software such as the Sport:80 Platform allows you to capture, manage, and analyze important data conveniently stored in one centralized location. Some sports management companies also allow coaches, athletes, officials, and other affiliated bodies to sign in and manage their own accounts. When important data is stored online, however, data breaches can become a concern. It is therefore vital to choose a sports management software company that provides stringent data security features that support your compliance with industry regulations.
Find out more about how sports management software such as the Sport:80 Platform can help you securely protect your data, and what compliance and security features you should look for in sports management software.
Click on a link to jump to that section:
Why choose Sport:80?

Read what makes Sport:80 unique and how we can benefit your sporting organization.
Why is compliance important when working with sport management software?
As an NGB or sports organization, you will have many responsibilities including managing and protecting your data. Ensuring your organization is compliant with all applicable laws, regulations, and standards is a constant challenge.
The sports industry is competitive, and in order for your members to have the most positive experience possible within your sport, ensuring strict password security and preventing the risk of a data breach is vital for user experience. By having compliance measures in place, your members will also have trust in your organization, and they will also be less likely to run into security issues. Sports management software such as the Sport:80 Platform allow you to access a host of tools that make managing data security and compliance reporting efficient and straightforward.
Read about the features of the Sport:80 Platform here.
How can secure online sport management software protect your data?
With secure online sport management software that provides high standards of data security, the risks of data breaches or other potential security issues are much lower. Investing in sport management software that can manage this for you allows you to focus on other aspects of your business. Software such as the Sport:80 Platform has state-of-the-art authentication and encryption for access, so you can promote high standards of security throughout your organization and its extended network. Many sport management software companies, such as Sport:80, can provide the following compliance benefits and features:
Data protection regulations
Ensuring compliance with data protection laws including the General Data Protection Regulation (GPDR) is incredibly important for any sports organization or NGB. Should the worst happen, and your organization experiences a data breach or security incident, the consequences can be significant if you don't have a plan in place or do not comply with regulations. Working with a sport management software provider such as Sport:80, gives you the peace of mind and knowledge that robust and secure systems are in place to support your organization's compliance. This includes data protection regulations such as GPDR.
Browser Security
When using sport management software like the Sport:80 Platform, accessing the solution from a supported and up to date web browser is an important part of ensuring high levels of security. Unsupported or outdated web browsers provide greater potential risks to security as they are much more easily compromised. Solutions like the Sport:80 Platform will prompt users if they are using an outdated or unsupported web browser and prevent them from accessing the software until they download an up-to-date version.
You can benefit from high standards of data protection, such as password creation standards
If password security is a worry – a good sports management software company will enable you to enforce strict password creation standards to promote strong security standards. Solutions such as the Sport:80 Platform also ask members for regular password resets.
Additionally, features such as two-factor authentication allow your members to utilize two-factor authentication for additional security when signing into the platform, further strengthening security.
Securely share data throughout your network
Software such as the Sport:80 Platform allows you to securely share data throughout your network. For example, you can connect the Sport:80 Platform with your website, apps, and other web services. You can also share real-time information from the Platform with your website for event calendars, club listings, coach finders & a variety of others.
Sports management software also allows you to improve your members' online experience and give them the ability to use the same login details to access your web services and apps.
Book a demo with Sport:80 to find out how we can benefit you.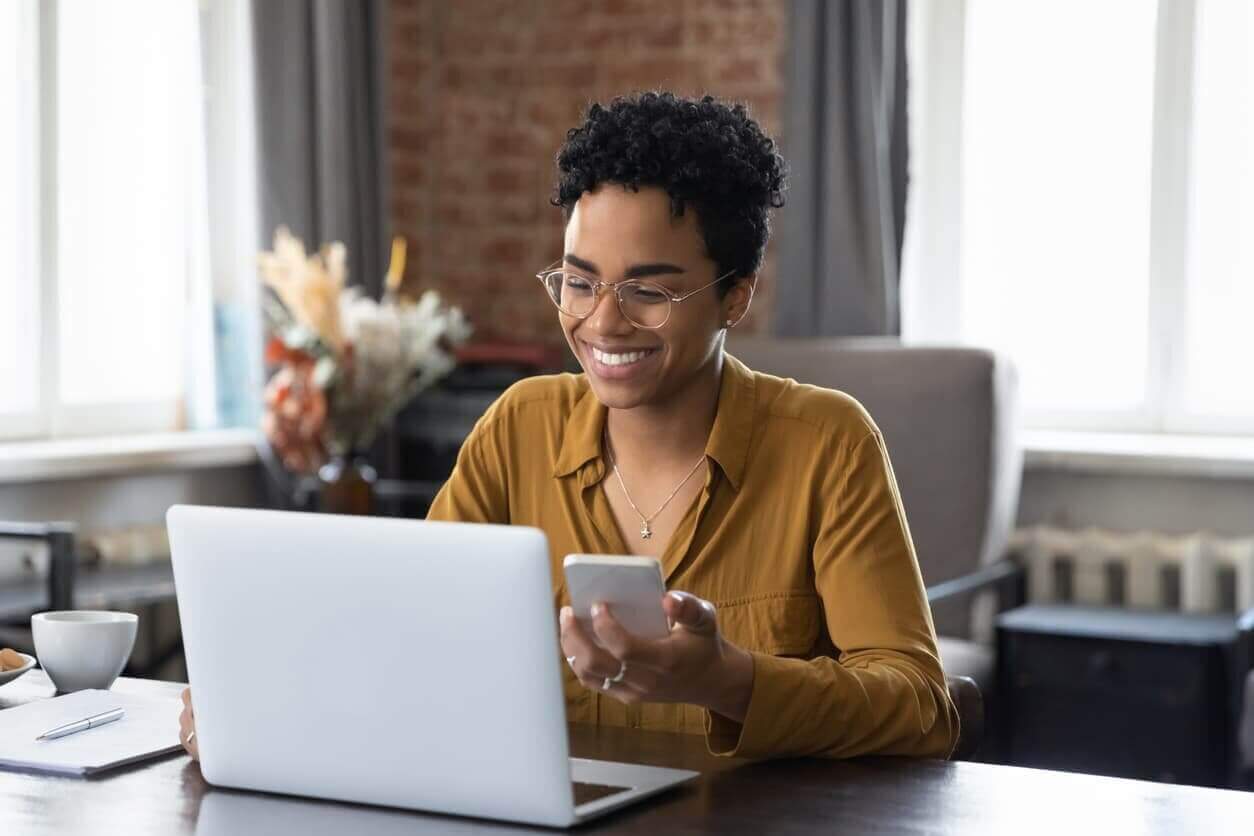 Access control features
Other security features that can be useful to look for in a sports management software company include access management. Access control is an essential element of security that determines who is allowed to access data and resources. This provides you with full control over who can access certain areas of your platform, meaning your users are granted the appropriate level of access based on relevant context.
Book a demo with us today to find out what the Sport:80 Platform can offer.
Why choose Sport:80?
Combining powerful CRM and sports business management functionality with a dedicated online member portal, the Sport:80 Platform is everything your sports organization needs. You can enjoy features such as sports marketing email tools, convenient event registration for members, data management and reporting, and more. When you use the Sport:80 Platform, you can expect increased operational efficiency and revenue generation, richer member engagement, and rock-solid compliance. Some of our Platform security features include:
Enforced password reset
Two-factor authentication
Browser security
Access management
Activity audit logs
Additionally, the Sport:80 Platform provides activity audit logs, which are a useful reference when dealing with security enquiries.
Our clients include organizations such as USA Track & Field, USA Archery, Snowsport England, and British Ice Skating, as well as a wide range of other sports organizations and National Governing Bodies. With the Sport:80 Platform, you can build connections throughout your membership and unlock the power of our cloud-based platform, perfectly matched to the needs of today's online sporting community.
Contact us today to find out more.
Back to Benefits