Advice Center > About > Benefits
How can sports management software with event management and registration tools help your organization or NGB?
Event registration and management can be time consuming, particularly when you want to focus on other aspects of your sports organization. Sports management software often features event registration tools in order to make event and competition management a much smoother and faster process.
Find out more about how sports management software can be beneficial for your sports organization or NGB.
Click on a link to jump to that section:
How can sports management software with event registration and management tools benefit your organization?
You are able to customize your events
As a sport organization, software such as the Sport:80 Platform allows you to configure your organization's events for various formats. You are able to quickly and easily customize event information, add or remove categories, and convey information about available places, fees and much more. Find out more about what Sport:80 can offer here.
Sports management software also allows you to create and promote new revenue streams by enabling external event organizers to sanction events and manage registration through the Platform.
Benefit from innovative event administration
Software such as the Sport:80 Platform allows you to manage event entries in real-time, generate event-related reports, edit event information, email entrants, and administer refunds easily, all from your admin panel. This saves you considerable time, allowing you to focus on other aspects of running your organization.
Members can easily register for events and see results quickly
As sports management software provides a centralized place for athletes, coaches, and fans to see event results, this makes it easy for members to track their own progress and therefore become more engaged in the sport. All members will also be able to easily see all of the events they are registered for in the future.
Parents can sign up for events/manage competitions on a young member's behalf
Some software Platforms such as the Sport:80 Platform also allow parents to sign up for events and competitions on a young member's behalf. They can also be provided with access to results, event and competition bookings, qualifications, and more. These profiles can later be handed over to the sole management of a young person when they are old enough to manage their data themselves, so no historical member data is lost.
Read more about what the Sport:80 Platform can offer you here.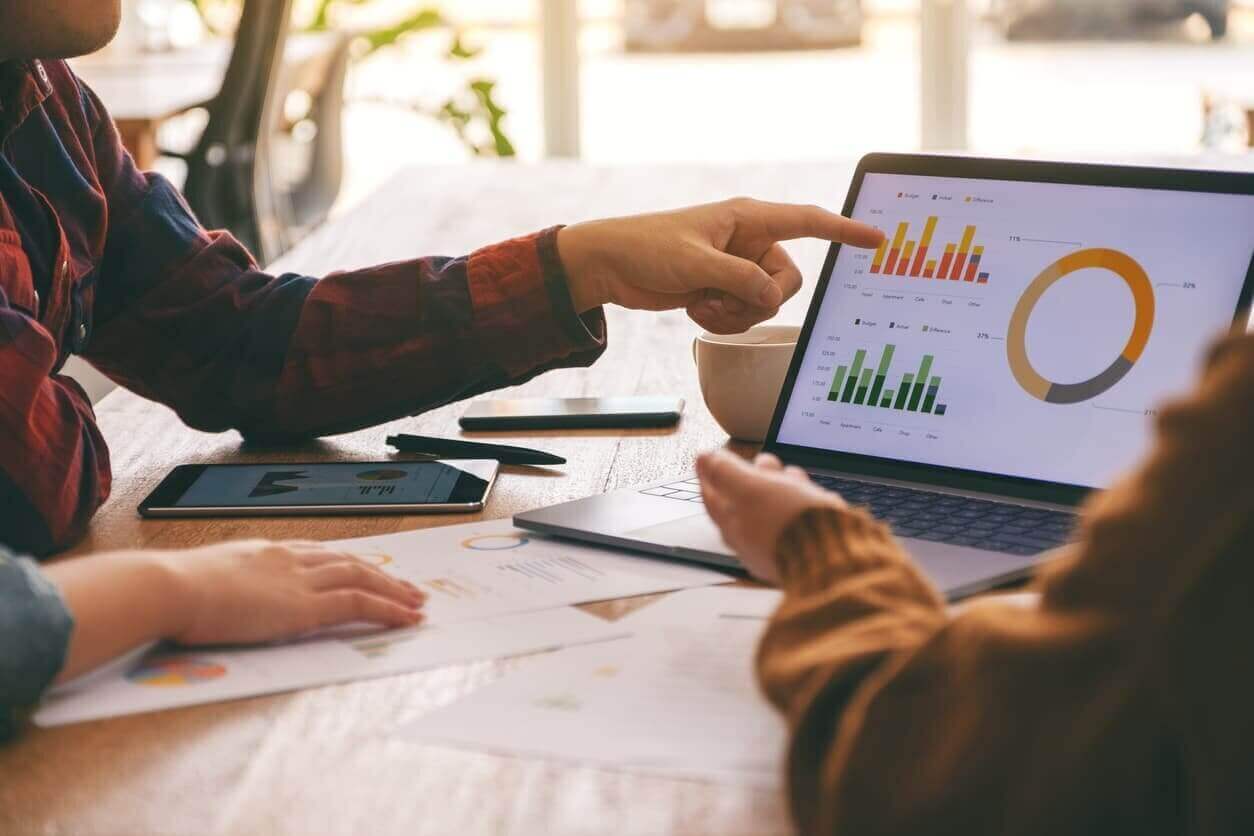 Why choose the Sport:80 Platform?
At Sport:80, we offer much more than simply membership management and tools for automating mundane tasks. In addition to delivering a secure, online solution for membership management, we also provide support from day one and offer an excellent customer service. When you work with Sport:80, you will be assigned a main point of contact who will proactively work with you to discuss changes to your Platform and plan future phases of functionality.
Additionally, we also deliver regular health checks, webinars, and workshops, as well as annual reviews. You will also be able to access an expert knowledge base of FAQs, helpful articles, and tutorial videos.
You can find out more about our range of features and technology support here.
Contact us today
We have picked up plenty of knowledge and experience of the challenges that face NGBs and sports organizations, and we are fully equipped to help you improve member engagement and communication. For guidance on how our sport management software can help you – contact us today.
Find out how our cloud-based software can help advance your organization or NGB by booking a demo.
Frequently asked questions
What is online sports event management software?
Online sport management software can be an investment in efficiency for sports organizations and National Governing Bodies in managing membership, events, education, data, and more. Software such as the Sport:80 Platform also provides a single place to view, manage and utilize important data and records. Efficient management of sports governing bodies, teams and clubs can also ensure members, coaches and even fans are engaged in the sport and have an easy way to manage their participation.
What sports event management software is best?
We recommend booking a demo with a sports management software company so that you have a good idea of the tools offered, and how to use the Platform. It's also vital to look at reviews and testimonials, and conduct a price comparison to ensure you are choosing the best option in the market.
Related content
How can sports management software benefit athletes?
How can sports management software companies manage data security and compliance?
Back to Benefits