About Sport:80
Delivering innovative solutions from our extensive experience in sport
We love sport. Always have. Each and every one of us plays, competes, coaches - and you'll never catch us missing a match.
Between us, we've managed amateur teams, led professional sports clubs, delivered major sporting events and worked at National Governing Bodies of Sport.

Our experience in the sports sector led us to combine our love of sport with another passion of ours - technology.

Working within the sports sector for so many years, we saw where efficiencies could be made, where processes could be streamlined - where the experience of athletes, coaches, fans and the staff of sports organisations could be enhanced. We saw where revenue making opportunities were missed.

We noticed that certain challenges were shared across NGBs, clubs, associations and organisations.
Harnessing the transformative power of technology to create a sustainable future for sport
We knew that without sustainable solutions that adapt to meet the changing needs of its people, sport would struggle.

That's why we created the Sport:80 Platform. We offer cutting edge technology solutions that reflect how we live life today, and enable sports organisations to overcome their collective challenges.

We used our extensive experience in sport along with our love of technology to create solutions that enable sport to unlock the power and value of its communities, elevating the sector we love.
Designing, delivering and supporting innovative technologies from a culture of strong values
First and foremost, we're for the good of sport - both professionally and personally. We invest heavily into our technology for the operational and financial benefit of you - our clients - the Sport:80 Community. By doing what we do best, developing innovative technology solutions for sport, we not only help sport grow, we enable your organisation to prosper, become more efficient, engaging and valuable.

Here at Sport:80, we take our responsibility to you incredibly seriously. We've built our business around our values and our team lives and breathes them.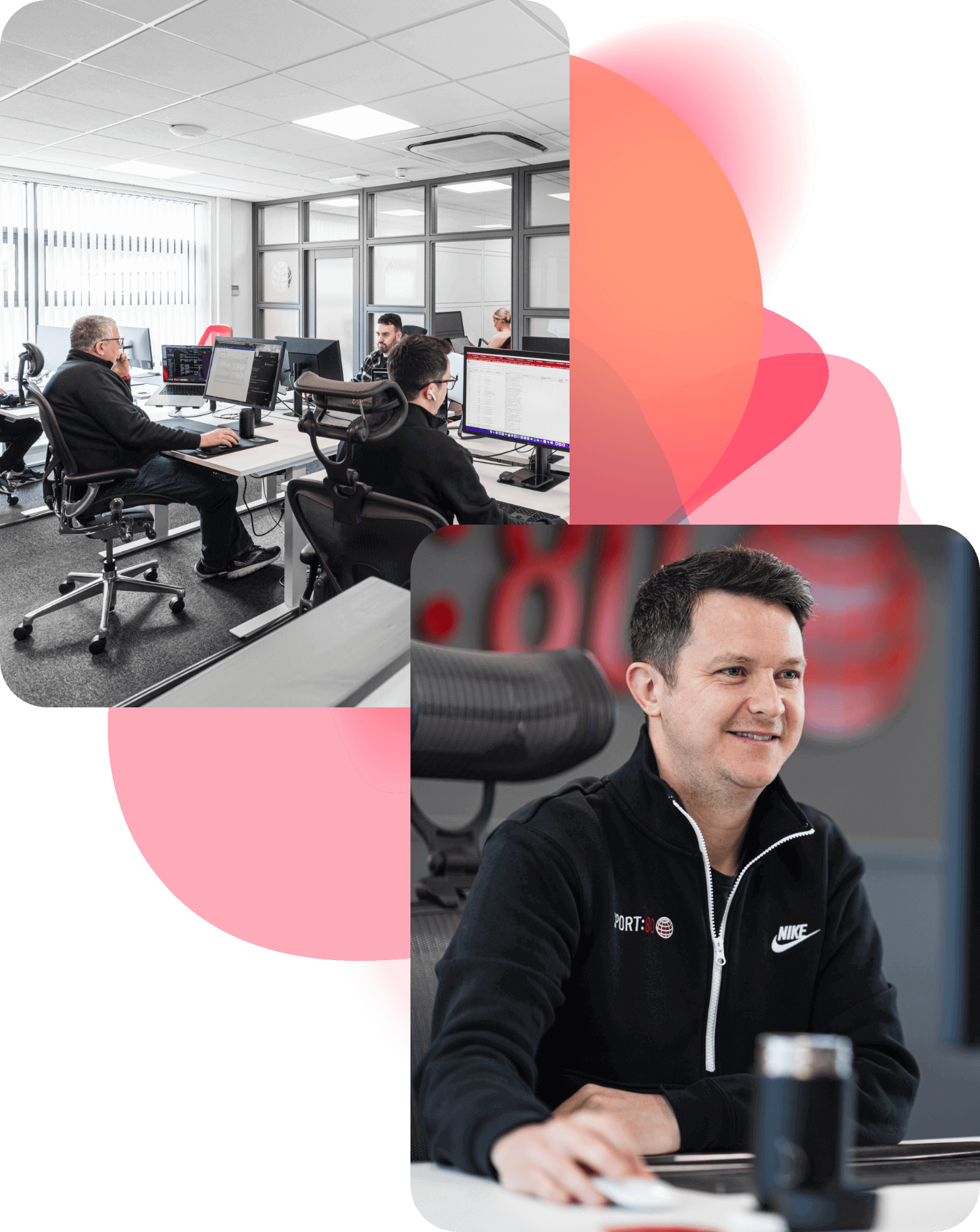 Together we're stronger
As we all strive to create a stronger future for sport, we recognise that together, the sporting community is stronger.
Meet the team
The Sport:80 membership platform is trusted by 50+ NGBs and sports organisations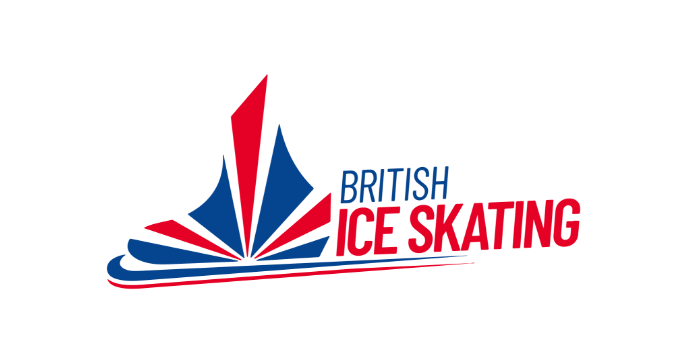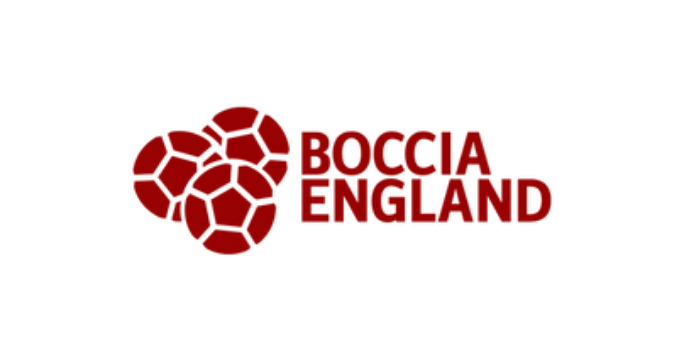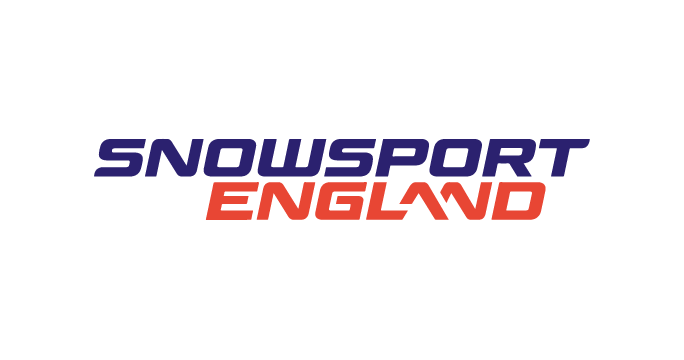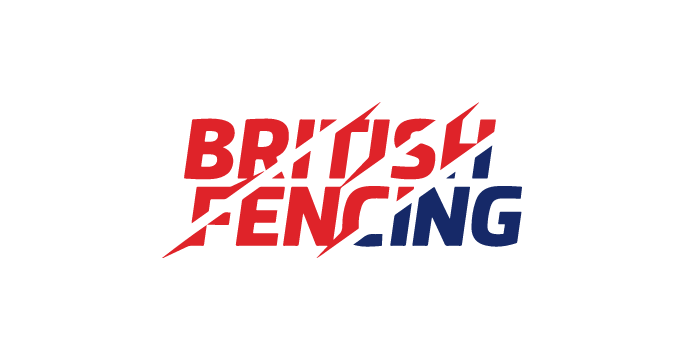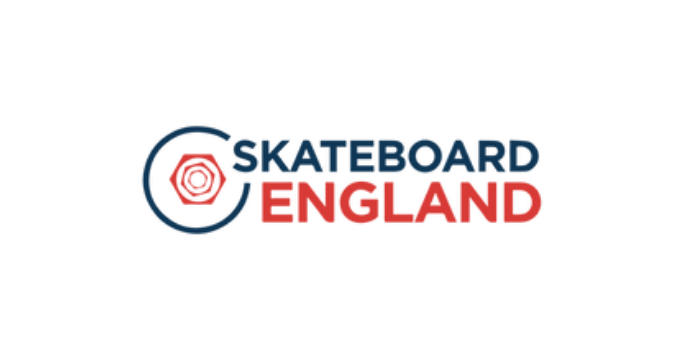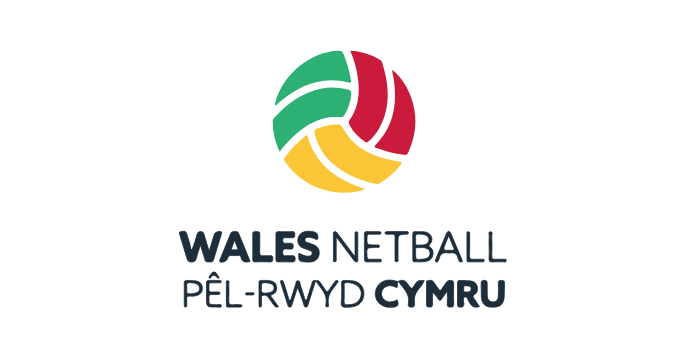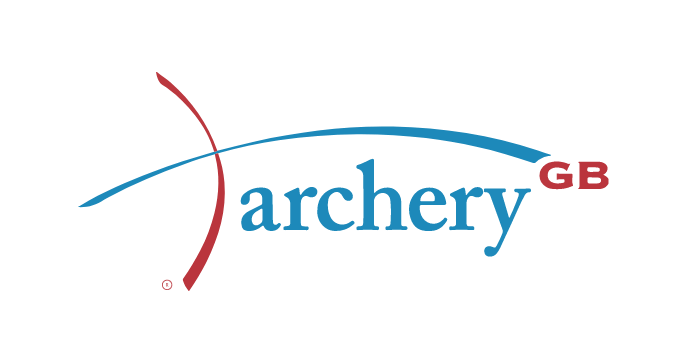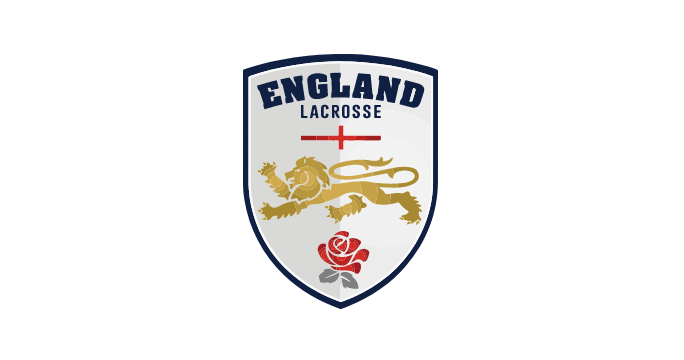 Made in Sheffield - City of sport
Although the Sport:80 Community now spans the globe, we recognise our roots are firmly in our home town of Sheffield. What began as a seed of an idea, a musing of "What if?", grew into an ambitious plan driven to challenge convention by the desire to make a difference.
Sport:80 was founded, and is still run, from one of the country's greatest sporting cities - Sheffield. Home to the English Institute of Sport, the Crucible, the Olympic Legacy Park, the Advanced Wellbeing Research Centre, Ponds Forge International Sports Centre and many more world class facilities, Sheffield plays a key role in our country's sporting success.

We'll always be proud to be 'Made in Sheffield'.