The bespoke ranking systems delivered by Sport:80 optimising NGB results collection
9th June, 2022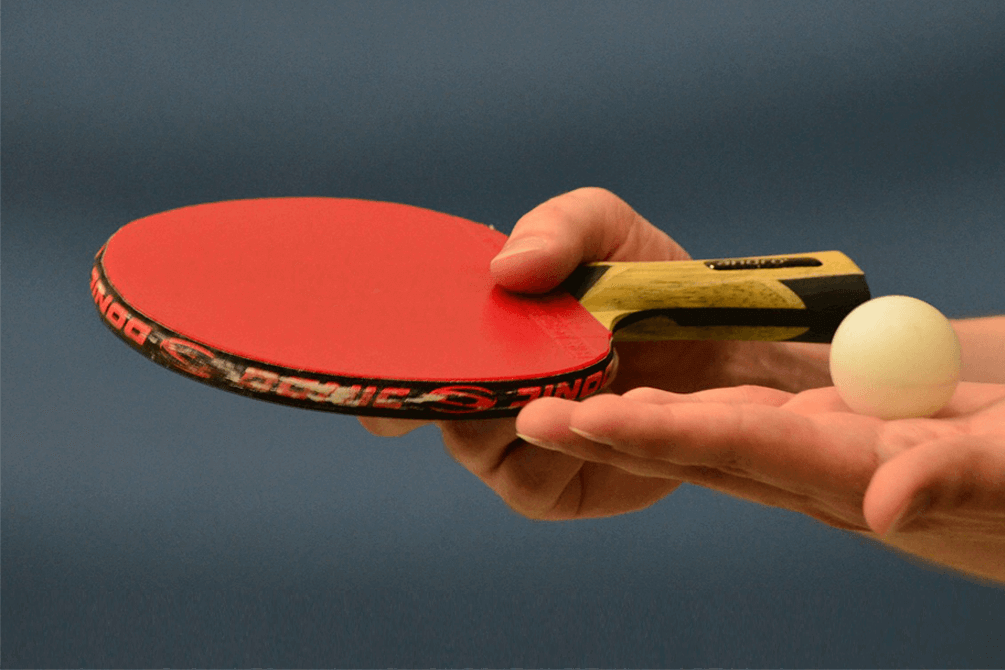 Case Study: Results and ranking systems by Sport:80
When we speak to potential new clients, a problem that often needs solving is the need to manage results and ranking systems, specifically automating the process that calculates and allocates points based on a specific scoring framework.
With lots of sports scoring their athletes and teams in various different ways, finding a suitable solution can be extremely challenging and sometimes feel out of reach for NGBs.
The majority of third-party solutions will retain ownership of the product, the data and the direction of it's functionality, taking control away from the NGB, who end up left with a system that isn't built for their wants, needs, or requirements.
That's where we step in.
We define the Sport:80 Platform as a 'Managed Software as a Service' (MSaaS) solution, meaning it can be custom-configured for individual businesses, and bespoke developments can deliver to an organisation's specific needs.
NGBs that work with us have the power to deploy a bespoke and highly intuitive results and rankings system that is designed specifically for them, rather than having to alter their needs and compromise for a one-size-fits-all solution.
Adaptable to any sport
We have delivered these systems for several NGBs ranging across a variety of different sports.
In recent years, Table Tennis England, British Weightlifting and USA Weightlifting have all taken advantage of this offering and have their own solutions in place, automated according to their particular requirements.
Jonny Turner, COO at Sport:80, explained why the solution has the potential to be so valuable. He said:
"In our experience, we have found results and rankings to be the bedrock on which an NGB's member engagement is based. Participants inherently want to see where they stand, both nationally and against others in their demographic (locality, club, age group, gender etc).
"Historically systems have been built without much if any engagement from the NGB and this has left them exposed and seriously at risk. We believe we provide a fantastic alternative for NGBs, who can harness our experience and access custom development while ensuring ownership of their data.
"By bringing this technology into our ecosystem there are wider benefits that are being recognised by the NGBs working with us. We're proud to provide these solutions and hope we can help more of our NGBs in the future."
To enable us to work with differing sports, as economically as possible the ranking module has a foundational feature set already established, that can then be built on to suit the specific needs of the NGB.
A benefit to all parties
NGBs making the most of this service are becoming more efficient across their business, while benefitting from having their results and rankings data under one roof.
Across the board, events and rankings often attract the most traffic within an NGBs digital ecosystem.
Athlete development, talent identification and increased awareness across the membership base are a few of the many advantages being demonstrated - and it isn't just the NGBs who are benefitting.
Offering the ability to control and own the entire process from sanctioning an event, through to ranking updates, we are seeing evidence of a greater capability to drive engagement between NGB and grassroots.
With the introduction of a centralised system, event organisers are being encouraged to host their events within the NGB ecosystem, resulting in greater visibility nationally (both at Head Office and across the membership). The knock on is that events are becoming easier to find for members wanting to compete which in turn is having a direct impact on participation and growth in membership numbers.
These are vital components in supporting the progression of our partners and we are incredibly proud to be playing a small part in the on-going success of all of our partners.
The Platform is also an extremely valuable tool to the athletes that are competing in the events, giving them the ability to track both personal and national results and rankings in their sport.
"By bringing results and rankings data into the NGB ecosystem, we are giving members direct access to the data that is important to them. We can see a noticeable increase in the user's average time spent on the Platform, in addition to a greater number of returning users, demonstrating that the data is having a direct impact on engagement with the NGBs Platform."
We are extremely proud to be able to work so closely with our clients to deliver these sorts of solutions, and bespoke results and ranking systems represent just a slice of what the Sport:80 Platform has to offer.
To learn more about what we do here at Sport:80, click here to get in touch!