TournamentSoftware integration making competition management a breeze for Badminton Ireland
17th June, 2022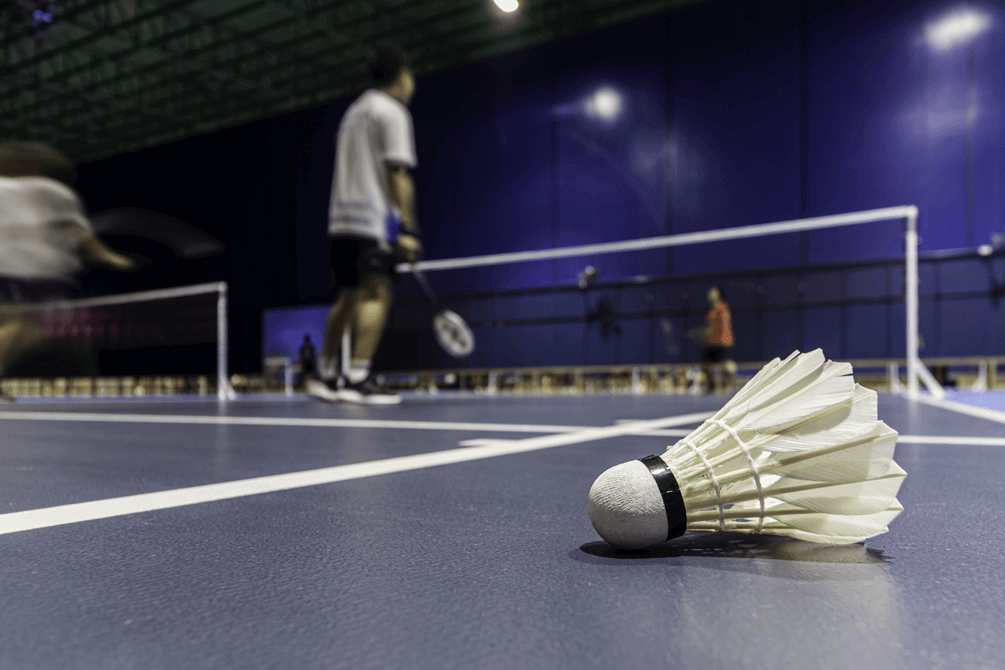 Case Study: Badminton Ireland and Sport:80
When Badminton Ireland got in touch with us to enquire about adopting our software, one feature they needed as a priority was an effective method of ensuring competition management processes remained streamlined.
They needed a means of supporting that process from start-to-finish, something that could effectively connect their membership to event registration, seeding, draws and more.
We were able to come up with a solution that has been extremely positive for all parties: developing an integration between the Sport:80 Platform andTournamentSoftware.
David McGill, Chief Executive Officer at Badminton Ireland, explains why this was so valuable to them:
"We have used TournamentSoftware to run our tournaments and leagues for over 10 years, so the decision concerning which new membership system to implement was heavily influenced by its ability to interact with TournamentSoftware and ensure a streamlined experience for our players."
Greater control to our client
Badminton Ireland are now able to capitalise on two technology solutions working in unison, each with its own specific area of expertise.
By developing an integration between the two systems, Badminton Ireland were able to make use of our extensive range of features and solutions while still benefitting from the competition management capabilities of TournamentSoftware.
In addition to this, the integration enables TournamentSoftware to validate competitor information within the Sport:80 Platform, ensuring that only those who are eligible can register for Badminton Ireland's competitions.
This may seem very straight-forward on the surface, but it makes a big difference for Badminton Ireland, saving them a significant amount of time.
"Sport:80 worked very closely with us to understand our requirements and relationship with TournamentSoftware, engaging directly with them to find workable solutions to challenges we encountered along the way."
Everyone's a winner
Our work with Badminton Ireland is proving to be a great success, and it's been beneficial to all parties.
The Sport:80 Platform and TournamentSoftware solutions working in tandem is allowing for a much slicker experience on Badminton Ireland's side, and they are now able to manage competitions alongside their memberships with ease.
"Their guidance and expertise in integrating existing solutions into their own membership system was hugely valuable to us."
What's more, it has provided us with a springboard for the future.
Moving forward, we are now able to offer the same integration for our other clients with ease, and it means that when organisations come to us looking for a solution, it adds another string to our ever-growing bow.
To learn more about what we do here at Sport:80, or to enquire about how we can help you, click here to get in touch!